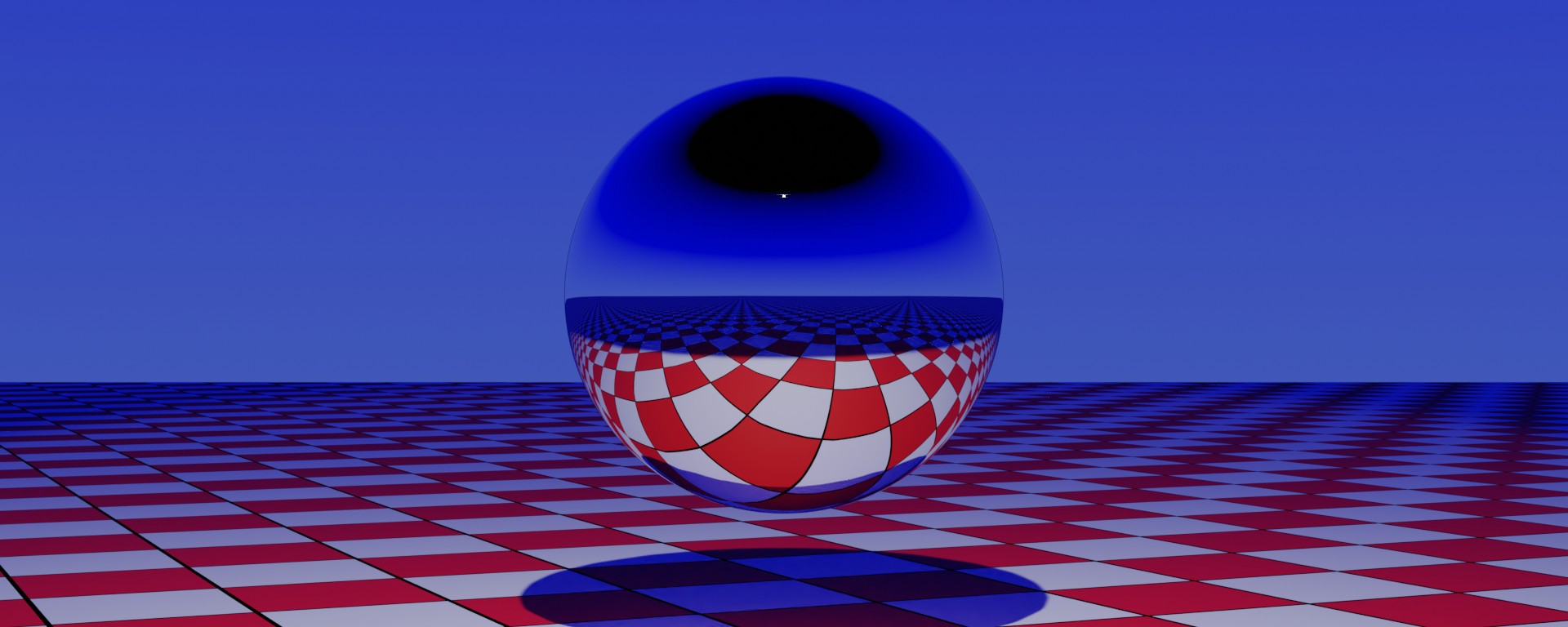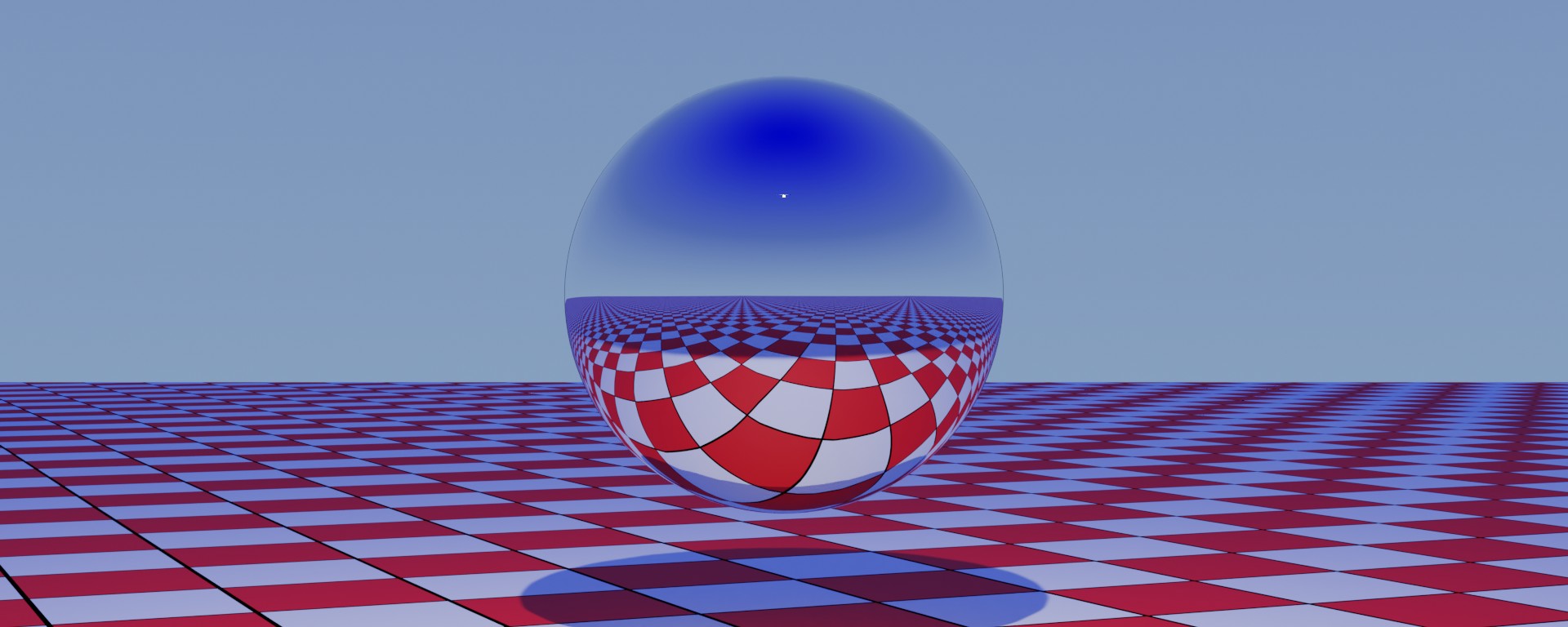 My old blog at Alastair's Place has been rather unloved in recent years, but as my frustrations with Twitter have grown, I've been plotting a return to blogging. I've been working on the set-up for my new blog on the quiet for the past couple of years, and honestly if it weren't for Elon Musk's takeover of Twitter and the resulting exodus of many of the folks I follow from the platform, it probably would have continued to languish on my disk until something prompted me to actually do something about it.
But, the antics of the Chief Twit have led to a lot of folks leaving for Mastodon, and made me ponder what would be right for me.
So... a new site, a new blog (albeit with some content copied across from my old blog), and some changes to my social media presence also.
The new site is built using HTML5 and CSS, supports light and dark mode (it'll switch automatically, or you can toggle it manually with the moon at the top right).